A sound table is essentially a massage bed that is filled with water. It has speakers that lay under the table. Play music (or tone) through the speakers.
You lay on the water bladder and your body feels the music or toning pulsing through the water

How to build your own sound table.
Speakers are embedded under the water bladder and the bladder rests on top of the speakers in a wood well.
Hook the speakers up to a amp and then plug in a mic or a CD or MP3 player.
Vinyl Technologies is where you purchase the water bladder. Cost $1,000 (about) maybe more.
This is one belly bladder - no sections in the bladder.
Heat the water with a water bladder heater blanket. Click Here For the Bladder Heater

Lumber to build the platform and the well for the water bladder to sit in. $600
I cut out 2 holes in the bottom of the well so that the speakers are flush with the water bladder.
The bladder rests on the speakers and the rest of the well.
It is overbuilt with 4 by 4's and 1 by 6's as well as 3/4 inch plywood.
It is really heavy even when the bladder is not full of water.
I did not draw out plans, I just winged it.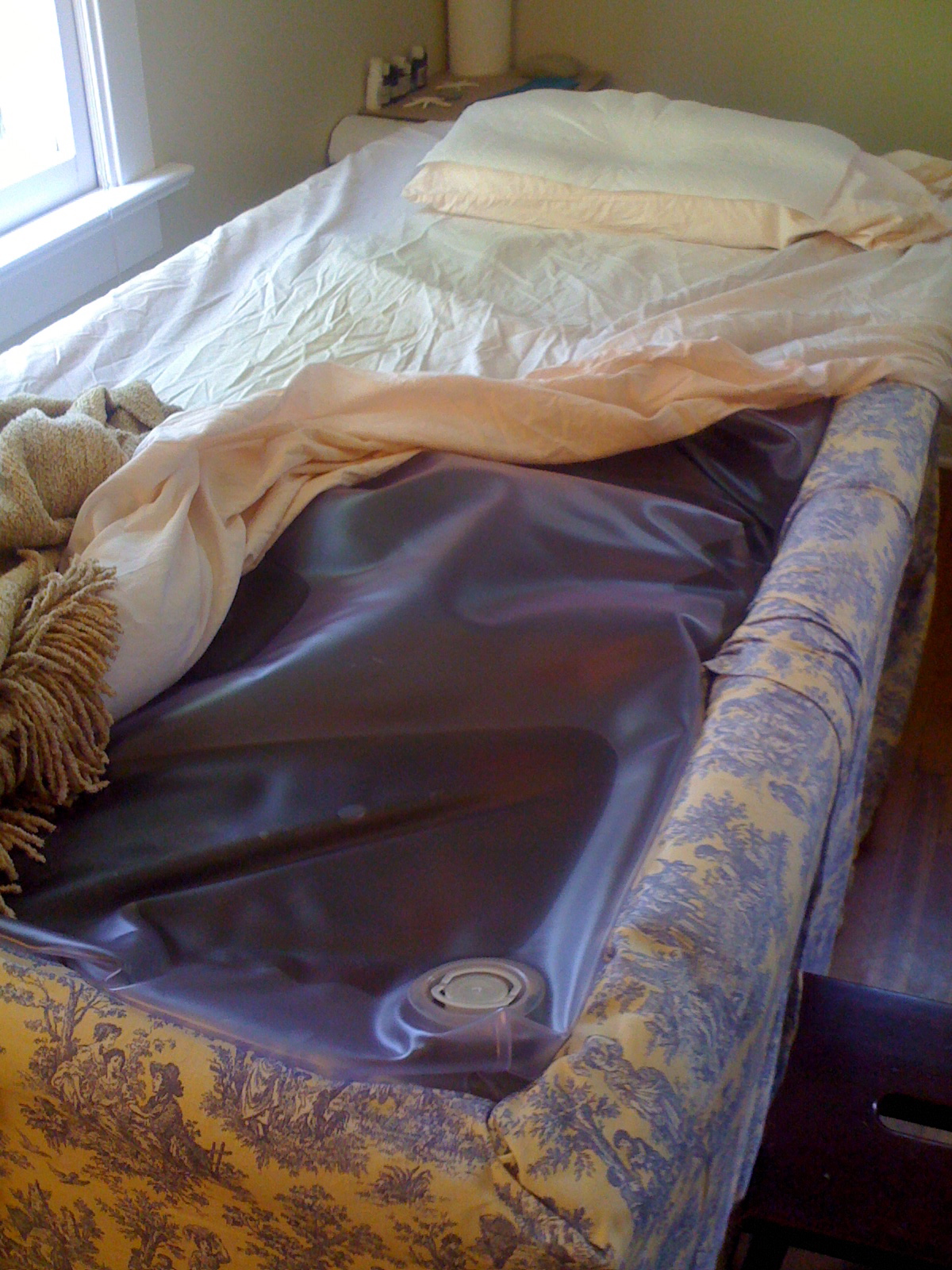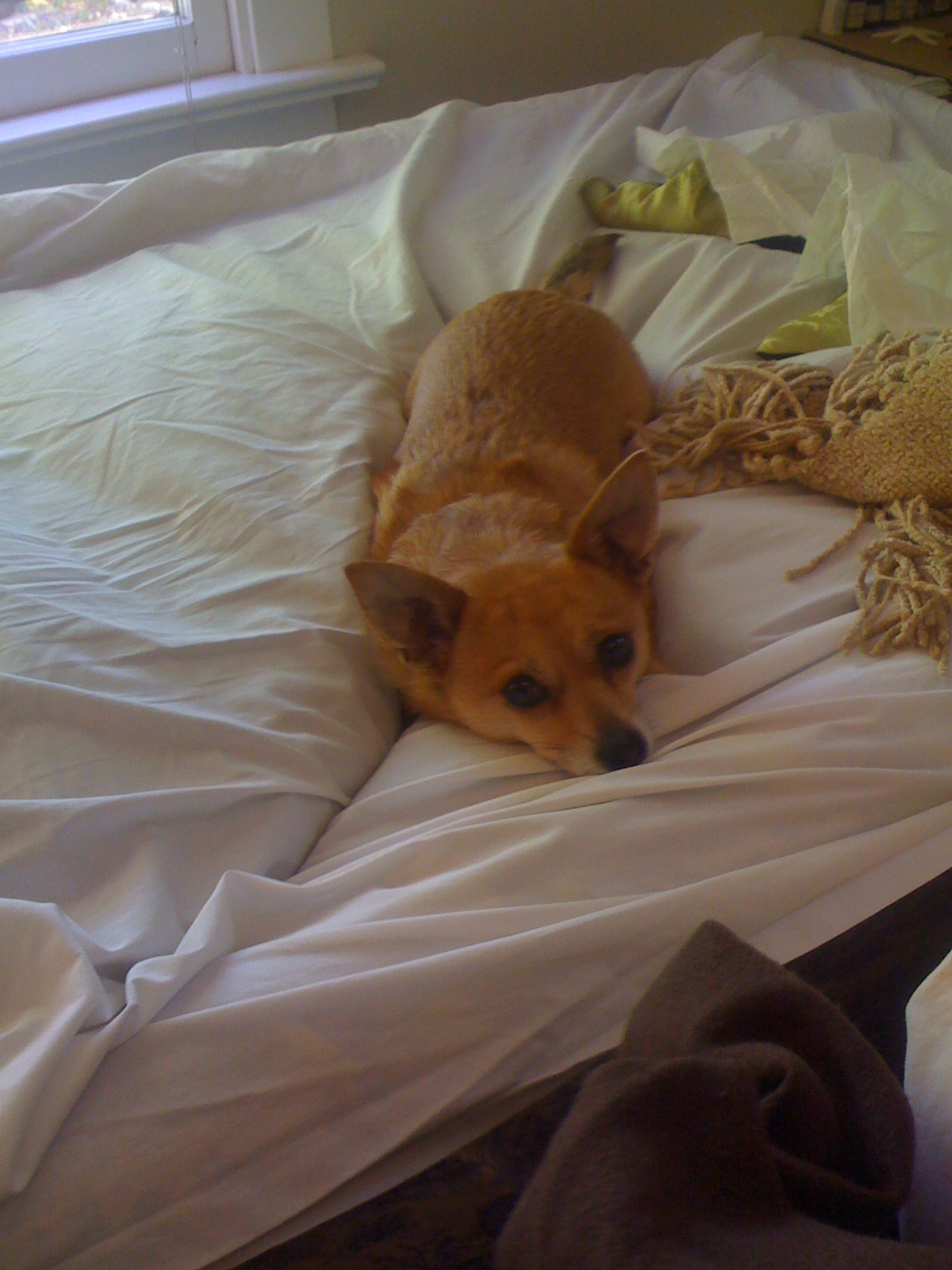 Even doggies love the sound table.