Aleya's debut book released September 15th, 2015 by New World Library.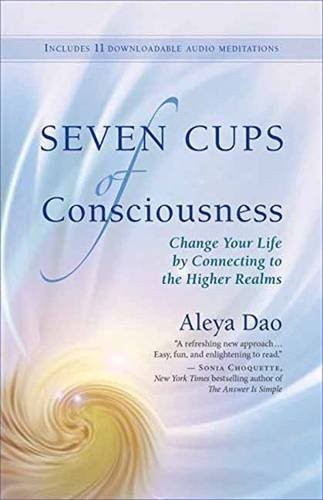 SEVEN CUPS OF CONSCIOUSNESS
Change Your Life by Connecting to the Higher Realms
Aleya shares powerful tools, touching stories, and a step-by-step process to help you change your life.
To order the book go to Amazon, Barnes & Noble or New World Library
*Now available in paperback, Kindle, and audio versions.
---
About Aleya's debut book:
Below is a video of a small sample of a tool Aleya shares with you in her book.