In 2001 I had an enlightenment experience. I was lying on a sound table during a sound healing session and within 30 seconds my entire reality shifted, including all of my awareness and memories. From that moment on I have held an awareness of the other realms, people's emotions, and their soul's lessons and purpose.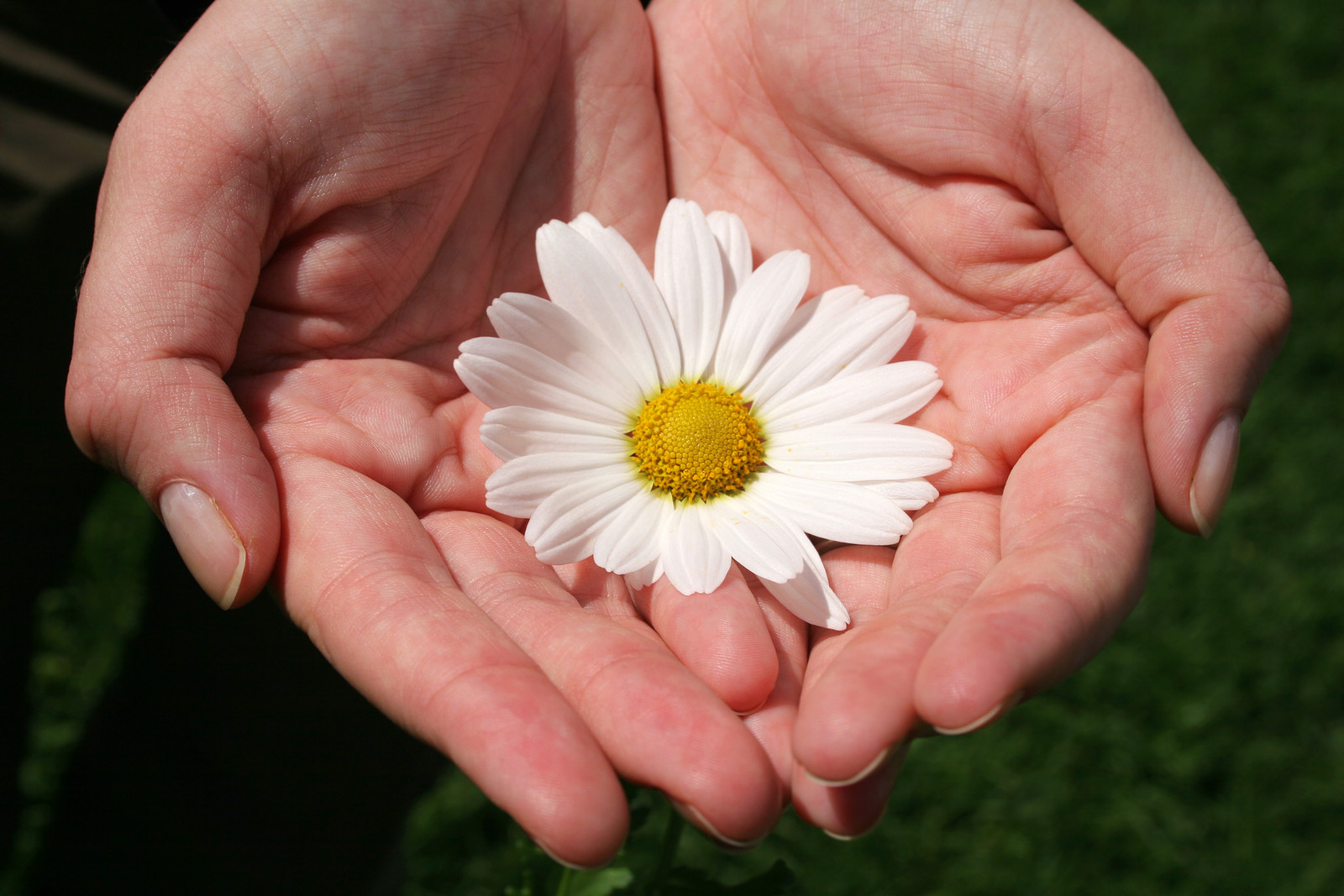 ---
All beings have energy fields that surround them. These energy fields affect and create your reality.
I use energetic tools to help people remove blocks and old ways of being that no longer serve. As I tune into these layers I am able to identify the root cause of the blocks. I then send the energetic information to your Higher Self and you shift and dissolve the discordant energy in your own unique way.
Never at any point in time am I doing anything to you - I am simply holding a clean and clear space and giving you guidance to help you shift yourself. I never use my energy to change you. I simply relay information so that you can change yourself to the degree that you choose. This journey is about moving into greater degrees of empowerment, as opposed to being "fixed" or "healed" by an outside source. You are your own best Healer and Guide. You have the ability to find and access your power in a balanced way.
---
SHIFTING IN THE HIGHER REALMS
Private Sessions: As soon as you schedule a session with me, my Guides and I begin working with you in the higher realms, relaying information that will help you begin shifting your consciousness immediately.

When I work with you I connect to your Higher Self and send information to that more evolved energetic aspect of you. Your Higher Self receives the information and brings in only that which serves you. Your Higher Self has the ability to work with your energetic fields and to receive appropriate information that helps transform your life. This supports empowerment.
When you shift a vibration in your energetic fields, all aspects of your being shift as well. I act as a catalyst, and you do the work in your own fields by activating your own innate energetic intelligence. In your energy fields, you hold your entire map of all your lives, intentions, dreams, goals, and challenges. Your energetic fields create the blueprint for your mental, emotional, and physical reality.
As you work with me, I will assist you in learning how to change what you hold in your energy fields so that you can journey in your life with greater grace, peace, empowerment, and abundance. I will also look into the vibrations that you hold within or around you that prevent you from moving forward and manifesting what you desire. This includes working with your Team - beings that exist in other dimensions that surround you.
---
One-on-One Session
Join Aleya's energetic coaching sessions.
---
Are you new to The Cups of Consciousness?
Preparation for an intensive and familiarity with the concepts and terminology is advised.
Do the daily and or TALL Cups, and read my book Seven Cups of Consciousness.
To help you prepare for your one-on-one session with a Seven Cups of Consciousness practitioner, you can sign up for the Cups of Consciousness Meditations.
(The daily Cups of Consciousness meditations are like little mini-sessions.
Be in a quiet, comfortable space.
A phone headset will also make your intensive more enjoyable. (P.J.'s, blanket, teddy bear, tissue, notepad, pen, and a cup of tea can help as well.)
You will need quiet time to integrate the work. Do not schedule anything demanding right after your intensive.
Do the daily Cups of Consciousness meditations to help support the work after a session.
If you need to change your appointment give us a 48-hour notice to avoid a cancellation fee.
Before and after your One-on-One Session, you are strongly advised to listen to the daily Cups of Consciousness meditations. This helps in both preparing for the session and integrating the work.
---
There are many additional resources available on my website and blog:
---
What others have said about Aleya:
"During an intensive session with Aleya you will be able to witness her ability to tap into your energetic field and get to the source of what is causing a certain discomfort or blockage in your life in the present moment.
At times what is revealed is quite surprising yet if we pay attention, on a deep level, we can sense its a powerful truth. Aleya's protocols and Light language travel in both space and time within your core energy systems to transform, realign, and evolve those parts of you or your experience that no longer serve you in your evolution today. There may be mentions of past lives and how certain past experiences are still affecting your current relationships, that is the only reason why they need to be brought to our conscious awareness, to be released.
During this process nothing is forced, every aspect of this healing is in accord to your readiness to evolve. When the energetic balancing protocols take effect, it's possible to feel "gentle waves of energy" traveling through different parts of your body, this is the effect of freeing ourselves of old patterns and realigning our energies to be in harmony with our higher good. We are left feeling light yet grounded, a greater sense of joy and connection to all Life.
Having the right insight on how this process unfolds, and the clear awareness that the most important time to focus on is the NOW will allow you to receive the most benefits out of your session." ~ Lisa Zaccaria, New York