Phone:
For booking sessions or other questions please email or leave a message on the
(866) 637-0887
and we will get back to you as soon as possible. Sending an email is tha fasteset way to get in touch. Please use the box on this page to send us a message and we will get back to you within 48 hours or sooner.
Questions?
Need help getting your meditations, updating your credit card info, change your subscription status, or other account-related need?
Mailing Address:
Aleya Dao
P.O. Box 543
Prather, CA 93651
WebsIte:
www.aleyadao.com
---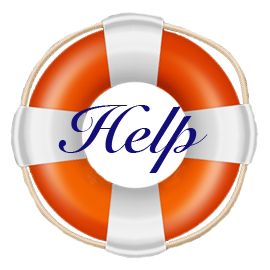 ---