Get the audio files from the Spring 2019 Deep Dive Retreat
This deep dive is filled with new insights and deeper practices.
The audio files are individual tracks as well as Part, 1,2,3, and 4.
Below is the material covered in the most recent Deep Dive.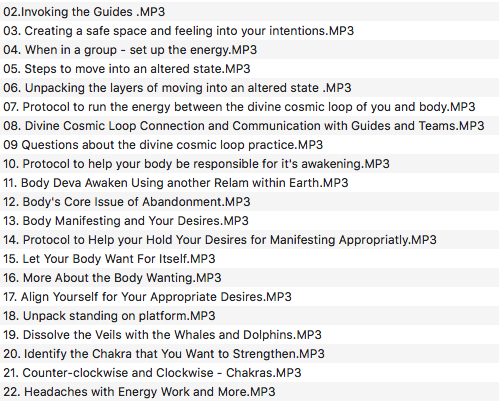 And...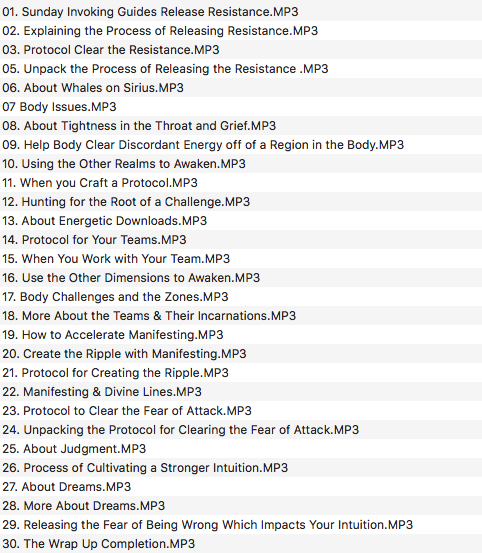 A gem filled Deep Dive that is incredibly supportive.