Session with Aleya
Please book your Session with me before you pay. Click Here!
(If you have already had a session with me you can pay here.)
All session are over the Phone or via Zoom
I am not doing any person sessions at this time.
During a one on one session Aleya will scan your energetic fields and get to the source of what is causing challenges in your life and help you clear the blockages.
Cost and Length of Sessions
1 hour $250
(This is not an option if you a new client. All new clients need to book at least an hour and 15 minute session.)
1 hour and 15 min. - $275
1 hour and 30 min. - $325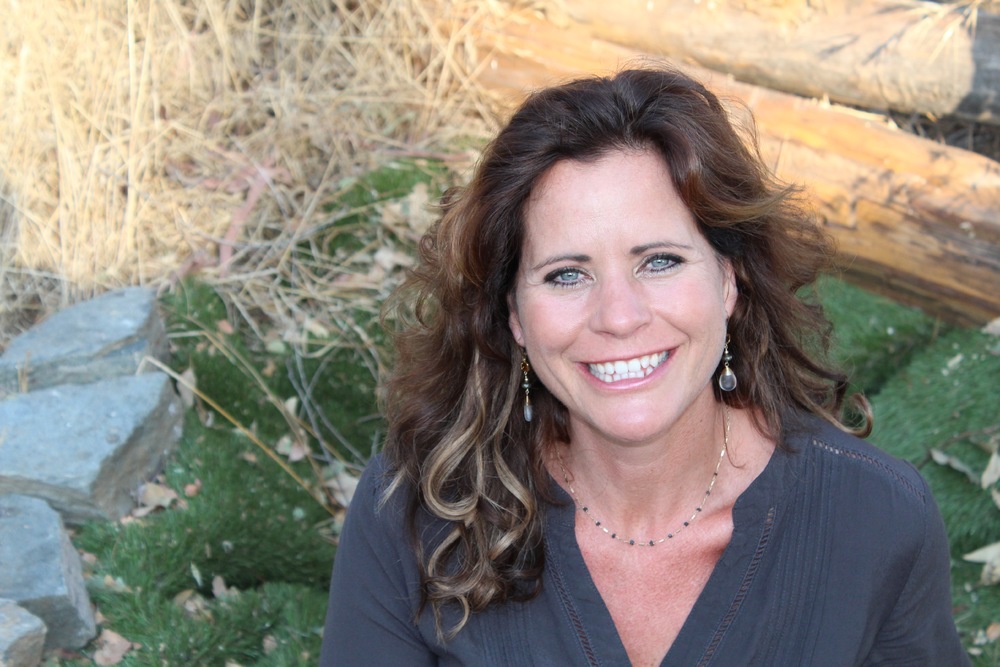 $250.00
Aleya Dao Session | Private Session with Aleya | Energy Healing and Balancing Session with Aleya Dao